CONTACT
&
MORE

YOUR DIRECT CONTACT TO FRESH
Office Mallorca : +34 971 699602 (Monday - Thursday 10am to 2pm)
Office Germany: +49 7043 6053977 (Monday - Friday 10am to 4pm)
BOOKING FORM
* These are mandatory fields
Your Personal Contacts
The people behind the scenes
BOOKING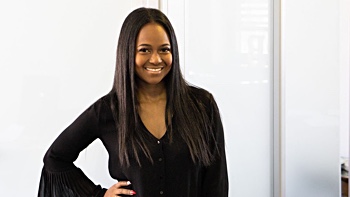 Kavila Wiener
Mallorca-Inear Entertainment S.L.
+34 659 399275
PLANING & ORGA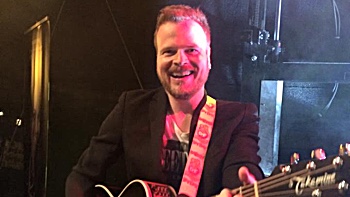 Krisz Weinzierl
DeineBand Entertainment GmbH
+49 7043 6053977
MUSICAL DIRECTOR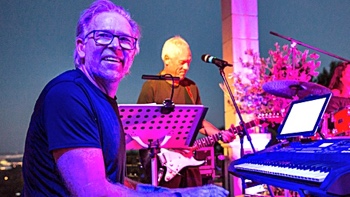 Rony B.
piano & keyboards
+34 609 633912
RONY B.
Founder & musical director of FRESH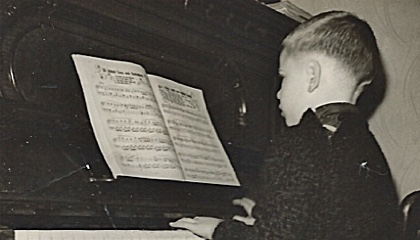 EDUCATION

First piano lessons at 5,first piano concert with 7, after high school and military service he studied classical piano and musical direction at the conservatory in Hamburg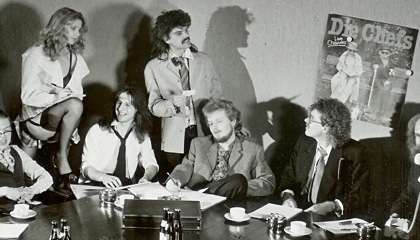 EXPERIENCE

In the 80's session keyboarder at studios in Hamburg & for various well-known German function bands, performing all over Europe. End of the 80's he mounted up his first own international function band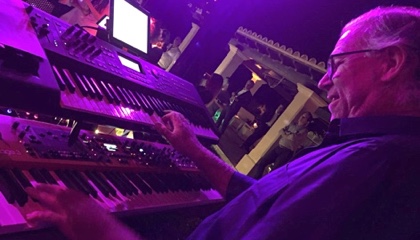 MALLORCA

since 1996 resident and starting entertainment production in Mallorca, for high class weddings, corporates and private parties.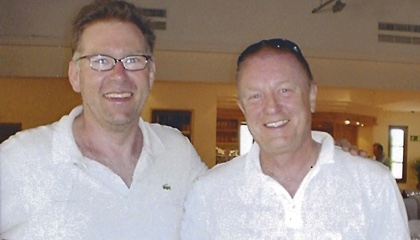 VIPs

Through all the years Rony collaborated with many international VIPs, like: John Miles, Baccara, Costa Cordalis, George McCrae, Midge Ure Fun Factory, Nico Santos, Goombay Dance Band & more 
CONTRIBUTORS TO THIS WEB
Thank you very much to all fotographers and videographers
for letting us use your material on this web and for other promotional activities.
Danyel André: www.danyelandre.eu
Diana Hirsch: www.whitemajorca.com
Alvaro Acober: www.mallorcaspecialevents.com
Abraham Garcia: www.abrahamphotostudio.com
Stefan Hollenberg: www.hollenberglightart.com

CD's FROM OUR BAND MEMBERS