LA BANDA


MUSICOS Y CANTANTES COLABORADORES
desde Mallorca & fuera de ella
EL GRUPO DE RITMO
residente en Mallorca
Patti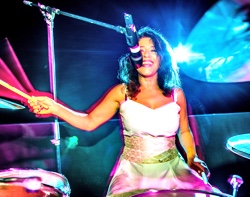 bateria, percu., voces
Steve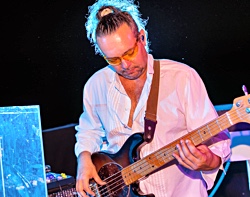 bajos, bajo de synth
Jay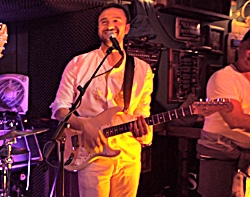 guitarra acustica y electrica, voces
Rony B.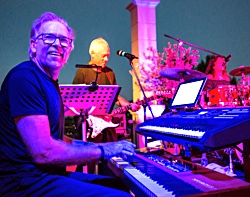 d.m., piano, teclados y voces
IMPORTANTE!

Se puede contratar el grupo de ritmo tambien para cualquier cantante de su gusto personal,
no importa si este forma parte de otra banda/orquesta o hasta es un artista VIP internacional
Todos los musicos estan muy experimentados en acompañar cualquier artista en eventos, fiestas privadas y hasta conciertos

Su beneficio en contratar nuestro grupo de ritmo para la actuacion de su artista en Mallorca:
No gastos para vuelos, hotel y transfer; menos costes para instrumentos!
Y nuestro management puede organizar todo el equipo tecnico necesario para la actuacion.

Elije 1-4 cantantes para ser acompañados por el grupo de ritmo
NUESTROS CANTANTES PRINCIPALES
Carmen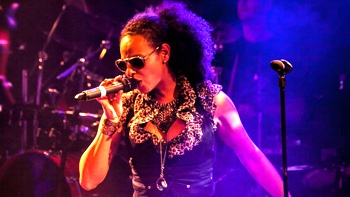 The Power Voice - our most booked singer, soft soul, rock and black music party tunes

Elon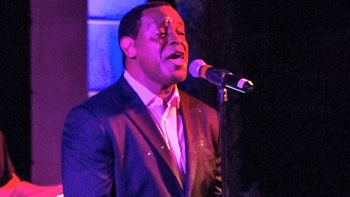 Nº1 black singer and entertainer on Majorca, jazz standards, motown and all kind of black music


Kavila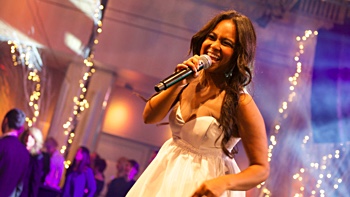 Pure energy on stage, colaborates with a lot of VIPs; Top40, all kind of black music, dance

Telly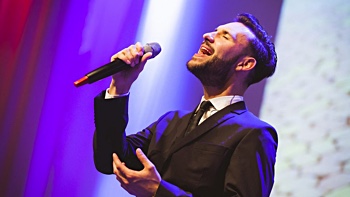 His heart is his voice -TOP Entertainer & Singer, soul, funk, TOP-40, rock, pop and more


LOS CANTANTES INVITADOS MAS CONTRATADOS
Anna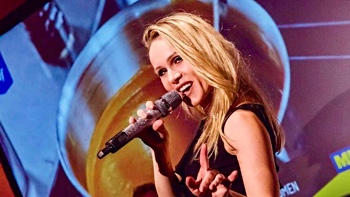 Entertainer by nature, from soft soul to funk, rock, house & dance
Bilonda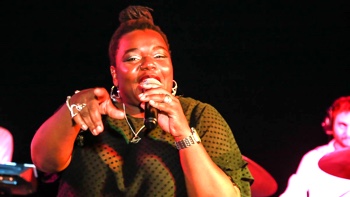 Worldwide touring with musical shows, all kind of black music and house 
Daniel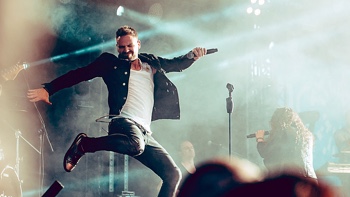 Frontman and MD of Decoyband Germany, TOP-40, rock, pop, dance
Dominik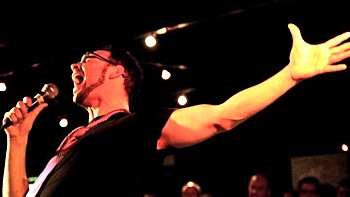 Entertainment at its best, TOP-40, funk, rock, pop, dance 
Edward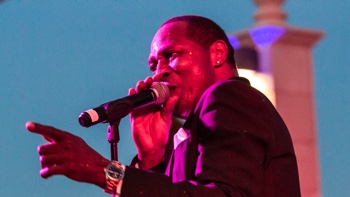 Mr Soulman in person, motown & all kind of black music of the last 50 years
Ginelle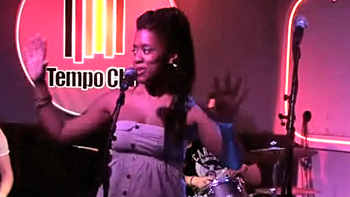 Miss Smile in person, soft soul, smooth jazz, soul, funk and more 
Laura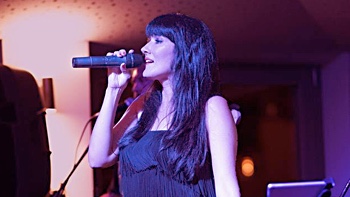 Perfect voice for lounge, soft soul, soul, ballads, smooth jazz and more
Lisa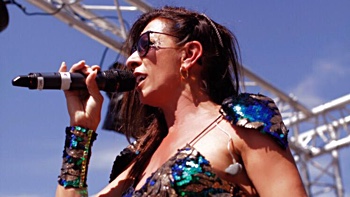 singer and entertainer from Ibiza, soul, Top-40, house, dance and more 
Mr J.M.
The voice of "Rhythm & Blues", Joe Cocker, Blues Brothers and a lot more
Llorenc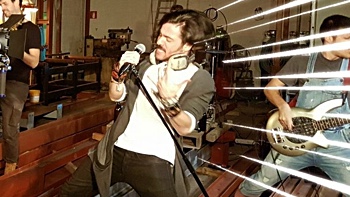 Majorcas rock voice nº1, also performing rocky Top40 tunes, funk and soul 
Vanessa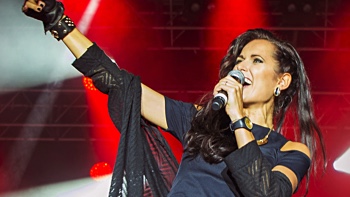 "Voice of Germany" finalist, soul, rock, TOP40, dance and party
Yudith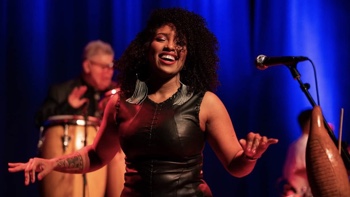 Cuba and America in one person, black music and latin tunes

No has encontrado tu cantante deseado/a?
Por favor, dinos tu estilo de musica preferido, y te presentamos
mas cantantes internacionales para elijir!
NUESTROS ARTISTAS INVITADOS
Saxofonista - Guitarrista - Percussionista - Seccion de vientos - Seccion de cuerdas - DJ - Bailarines
Norbert
int. recognized TOP saxophonist
Arno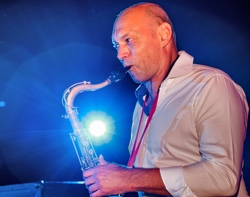 int. recognized TOP saxophonist
Toni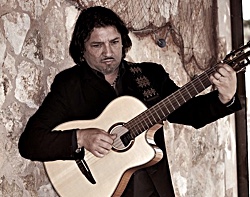 Majorca's nº1 Flamenco guitarist & singer
Gary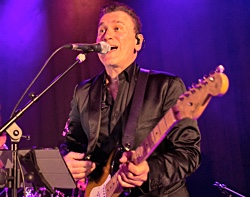 acoustic and electric guitar, backing/lead vocals
Naile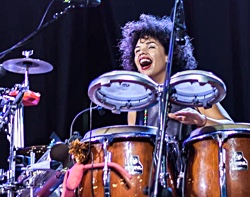 the cuban drummer and percussionist
Pep Lluis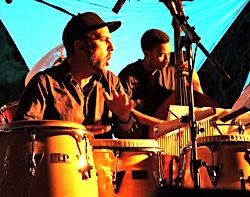 Majorca's most requested percussionist
Brass-Section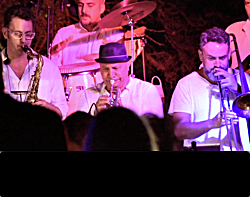 top rehearsed brass trio, trp, saxo, trb
Strings-Section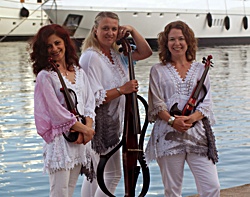 international experienced 1-2 violin, viola, violoncelo
Dj Steffen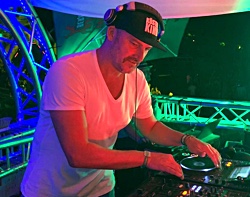 German event Dj & radio presenter
DJ Matt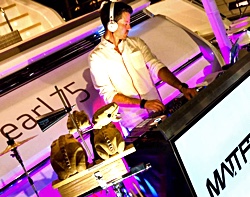 Majora's nº1 event dj with percusssion show
Deepdelicious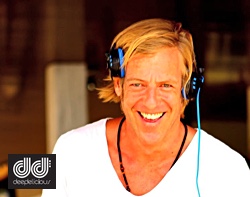 Tri-lingual event and beachclub Dj
Performers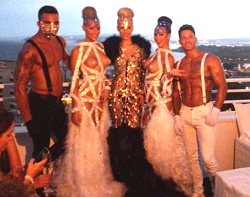 from Majorca & Ibiza, elegant or sexy?
PREPARAR PRESUPUESTO
unos ejemplos de precios de la banda y de equipos
para una actuacion de party en Mallorca *)
LA BANDA
Grupo de ritmo con 4 musicos + 1 cantante
desde: 2.400,00 € + IVA
Grupo de ritmo con 4 musicos + 2 cantantes
desde: 2.850,00 € + IVA
Grupo de ritmo con 4 musicos + 2 cantantes premium + saxofonista
desde: 4.400,00 € + IVA
SONIDO & ILUMINACION
Sistema de equipo basico para eventos pequeños - no disponible en combinacion con cantantes premium
desde: 200,00 € + IVA
Sistema de equipo Semi-Pro, 1 technico, 1 furgoneta - no disponible en combinacion con cantantes premium
desde: 750,00 € + IVA
Sistema de equio PRO, 1 sonorista experimentado, 2 tecnicos, 1 furgoneta
desde: 1.650,00 € + IVA
ESCENARIO
queda mucho mas bonito - pero no es siempre necesario
minimo 5x4m, 40cm-60cm de altura, faldon frontal y lateral, transporte extra etc.
desde: 500,00 € + IVA
*) viajes y hotel para artistas desde fuera se paga a parte!

precios para soluciones de animacion mas economicas o mas lujosas,
preguntenos!
LLAMENOS: 0034 659 399275
o rellene nuestro formulario de contacto,
sera un placer para nosotros ayudarle!